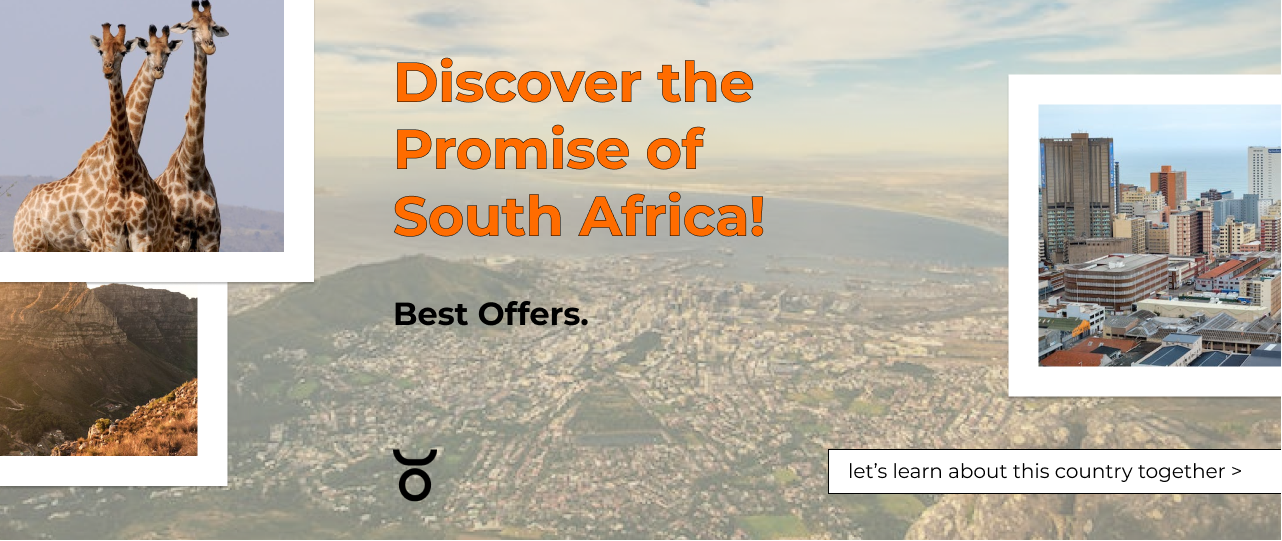 Discover the Promise of South Africa! 🇿🇦
25 May 2023 Best Offers
🌍 Are you looking for new horizons? South Africa presents a world of opportunities for you!
Growing Internet Penetration
With more people gaining access to smartphones and affordable data plans, South Africa's internet user base is booming!
Reach a wider audience and drive more traffic to your offers.
English-Speaking Population
English is widely spoken in South Africa, facilitating communication with your target audience.
Create engaging content and connect with a significant portion of the population.
High Engagement on Social Media
South Africans are avid social media users, spending a significant amount of time on platforms like Facebook, Instagram, Twitter, and TikTok.
Leverage these channels to create buzz around your sweepstakes campaigns and engage with a responsive audience.
Growing Middle Class
South Africa boasts a rising middle class with increased purchasing power.
This presents an excellent opportunity to promote sweepstakes and attract participants seeking exciting prizes and experiences.
👇We have also prepared several offers to help you try out this new geo:
🧨1656 SPOTIFY CC ZA
Geo: ZA
Payout: 15 EUR
🧨1647 Apple IPhone 14PRO СС ZA
Geo: ZA
Payout: 15 USD
🧨1653 SHEIN GIFT CARD CC ZA
Geo: ZA
Payout: 15 EUR
🧨1646 Electronic Pallet СС ZA
Geo: ZA
Payout: 15 USD
🧨1650 APPLE BOX CC ZA
Geo: ZA
Payout: 15 EUR
Choose one from the list and write to your manager☝️
Don't have an account with us yet? It's time to register today