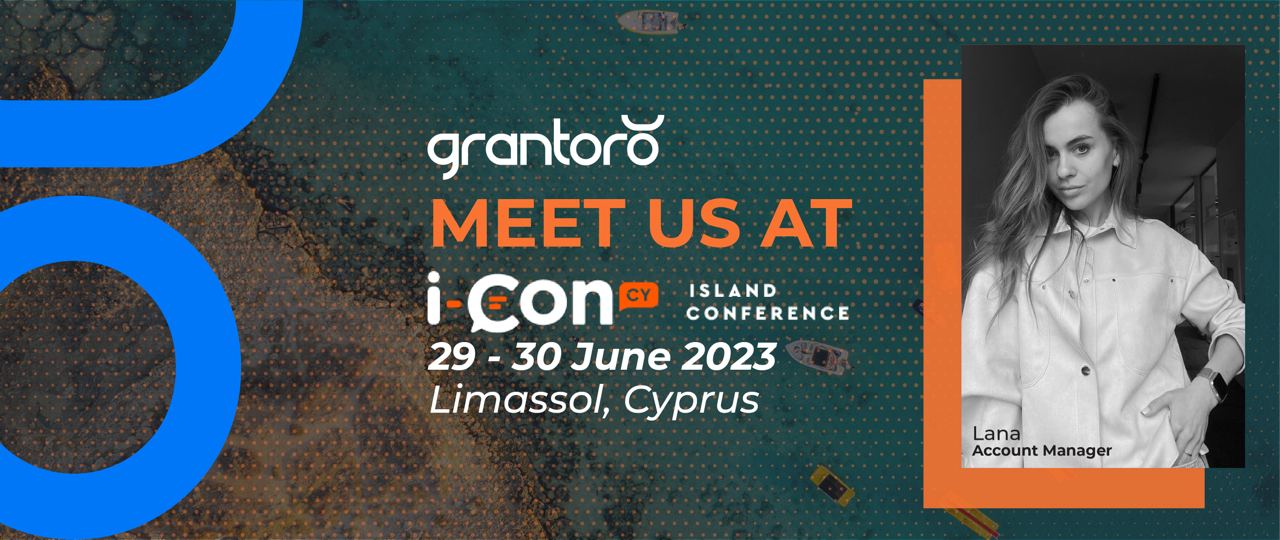 Island Conference / i-Con 2023
01 June 2023 Events
🏝 Summer season is coming!
Are you excited about Island Conference / i-Con?😎
We're delighted to announce that Grantoro will attend the event on 29 and 30 June in Limassol, Cyprus.
⚡ Let's spend together this amazing conference and have a great network.
Don't forget to book a meeting with Lana👇
https://linktr.ee/lana.gtoro.com
👋See you in Limassol!